Have plans of your own? We build to suit! Unsure where to start? Choose from four modern designs offered! Have your own site? We build on your site!
If you would like to see an example of the quality materials and craftsmanship put into each home, call today for an appointment. We would be happy to show off our work.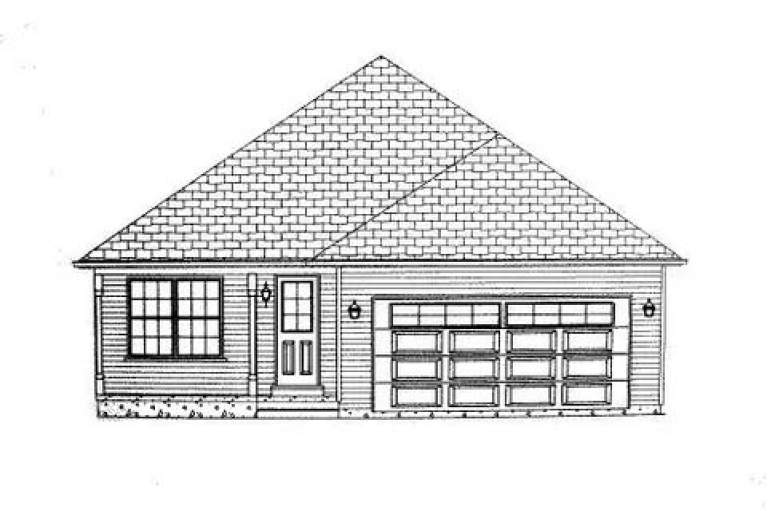 The Lake
This comfortable 2 bedroom 2 bath home is customizable and spacious. With plans ranging from 1,350 sq. ft. to 1,800 sq. ft., the opportunities are endless to make this design your next home. This home features an open kitchen and a large living room. The first floor laundry is convenient while still separated from the living space.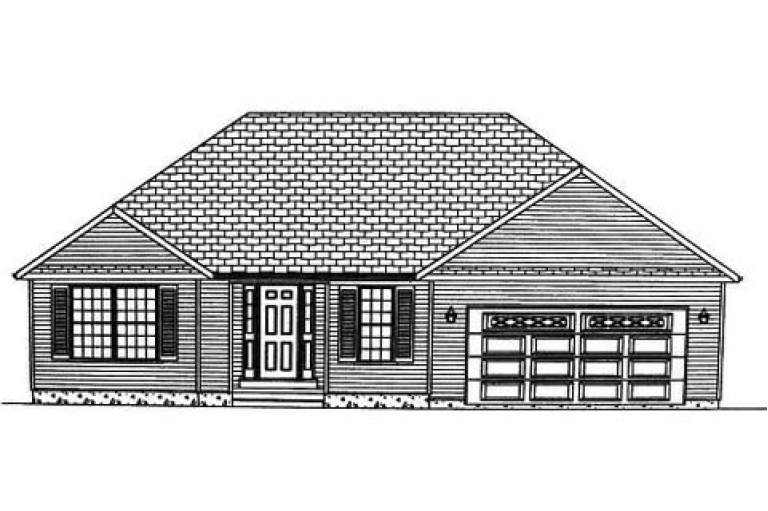 The Mulberry
This spacious 3 bedroom 2 bath home includes a number of add-ons and special features such as a cathedral ceiling throughout the living room, 1st floor laundry room, open entry space with storage, backyard porch, and a 2 car garage. The kitchen opens up to the dining room and living room giving the whole space an open concept. This home ranges from 1500-1800 sq ft and can be customized to your liking.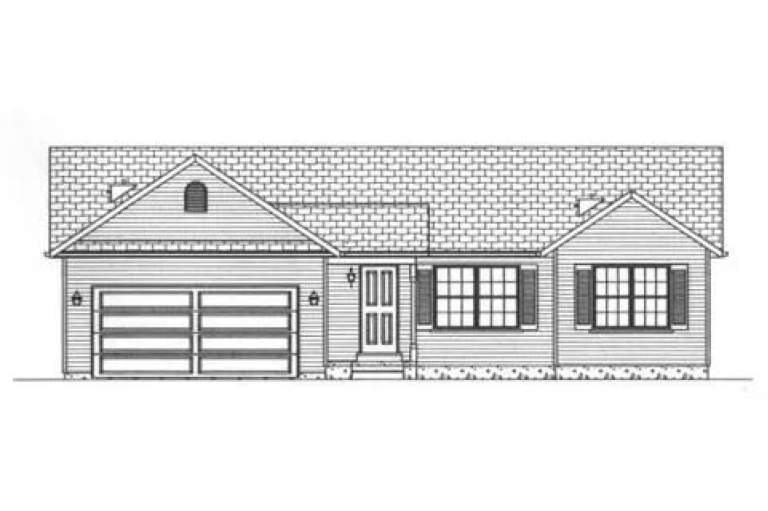 The Juniper II
The Juniper is a spacious home that can be customized to your exact liking. It is a 3 bed 2 bath home and square footage ranges from 1300-1600! This design offers a first floor laundry, two car garage, optional sunroom or deck, and a large kitchen!