Building the future, restoring the past—the construction experts you can trust for all your remodeling needs.
Founded in 1976, Schuster Construction is not just a business; it's a family legacy. Over the years, we've blended the age-old values of trust, integrity, and hard work with modern design sensibilities and craftsmanship. When you choose Schuster, you become part of our family's story, and we treat your home with the same care and passion as we would our own.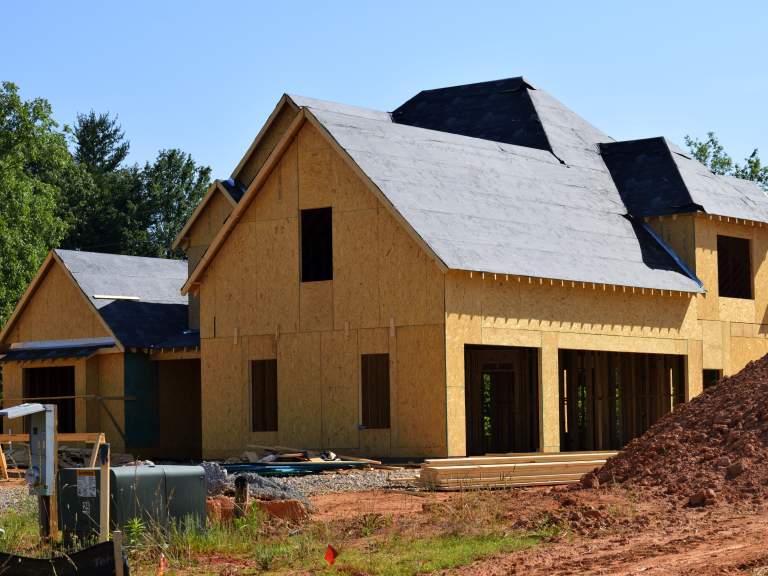 Why Choose Schuster?
Fully licensed and insured with industry leading manufacturer warranties.
We use high quality materials from the best suppliers.
Residential and commercial construction and renovation.
We can handle any size project.
"Quality In—Quality Out"
In a throw-away economy, it is difficult to find something made to last. That's why we hold our craftsmen and suppliers to a higher standard. Only by doing so can we offer a product that we are truly proud to call our own. Compromise has no place in our process.
Trust
We are committed to earning the trust of every customer, co-worker, and supplier by always communicating clearly, honestly and acting with integrity. We believe this policy is the best and only way to conduct business.
Our Warranty
A warranty is only as strong as the company that supports it. Schuster Construction has been standing behind our work for nearly 5 decades. We choose to work with reputable manufacturers and suppliers that we trust to do the same.